OVER 25 YEARS OF EXPERIENCE
Building a Safer Community One Smart Solution at a Time
In business since 1996, Bradley Security has been transformed from a traditional locksmithing company to a full service security company. Current president, Josh Olson, was given the opportunity to mentor his father, Brad, who has over 25 years experience in the locksmithing industry. Their combined efforts have transformed the company into what has become central Minnesota's most trusted home and business security provider.
Welcome To The Family
Our purpose is to enter into the lives of others and use our skills to enrich the lives of our family, friends, and neighbors by providing products and services that help to protect the things they value most. We will accomplish this by delivering a high level of service, professionalism, and transparency that exceeds expectations. A the end of the day it's our job to protect things most valuable in your life.
"Protecting The Things That Matter Most"
– Josh Olson, President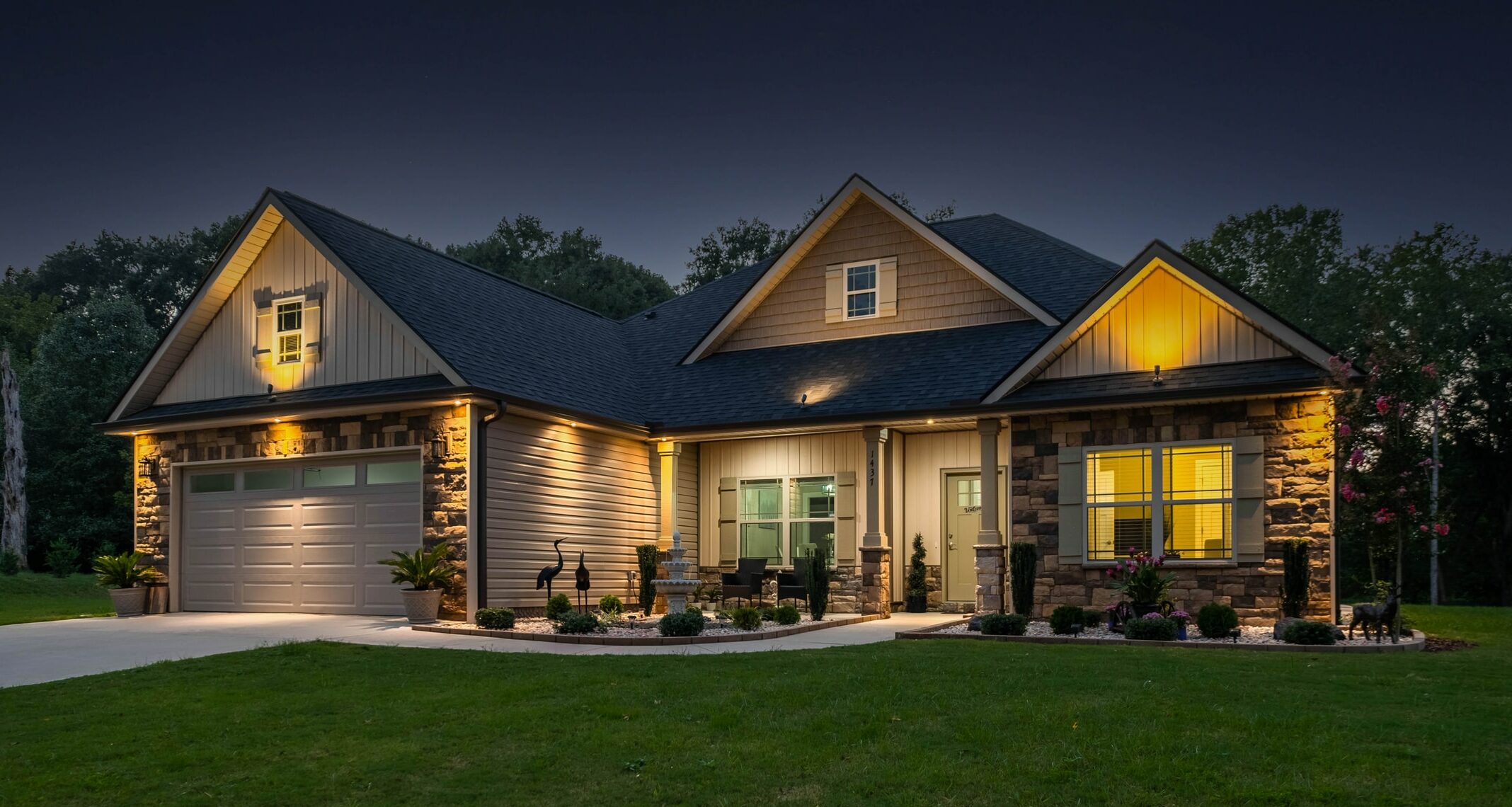 Speak With A Security Expert
Bradley Security is a local Minnesota security and automation company based out of Hutchinson, MN that specializes in installation and services.