GET THE JOB DONE RIGHT
Locksmith and Security Services
Just about any Locksmith can change or re-key your locks. But can they replace your front door? Our professionally trained technicians can handle that task and more! Locksmithing is our core, but we're ready to help with any lock/security need you may have. Experience and compassion is what sets us apart from our competition. Even if you don't know exactly what you're looking for, give us a call. There's a good chance we have a unique solution.

Locally Owned & Operated

Save Money
Service You Can Trust
Locally Owned: Bradley Security is a locally owned small business that's been in the same family for three generations.
Trained Professional: With over 50 years in the industry, our service speaks for itself.
Endless Options: From keyed locks to wirelessly opening your door from your phone, we'll have the solution that fits your needs.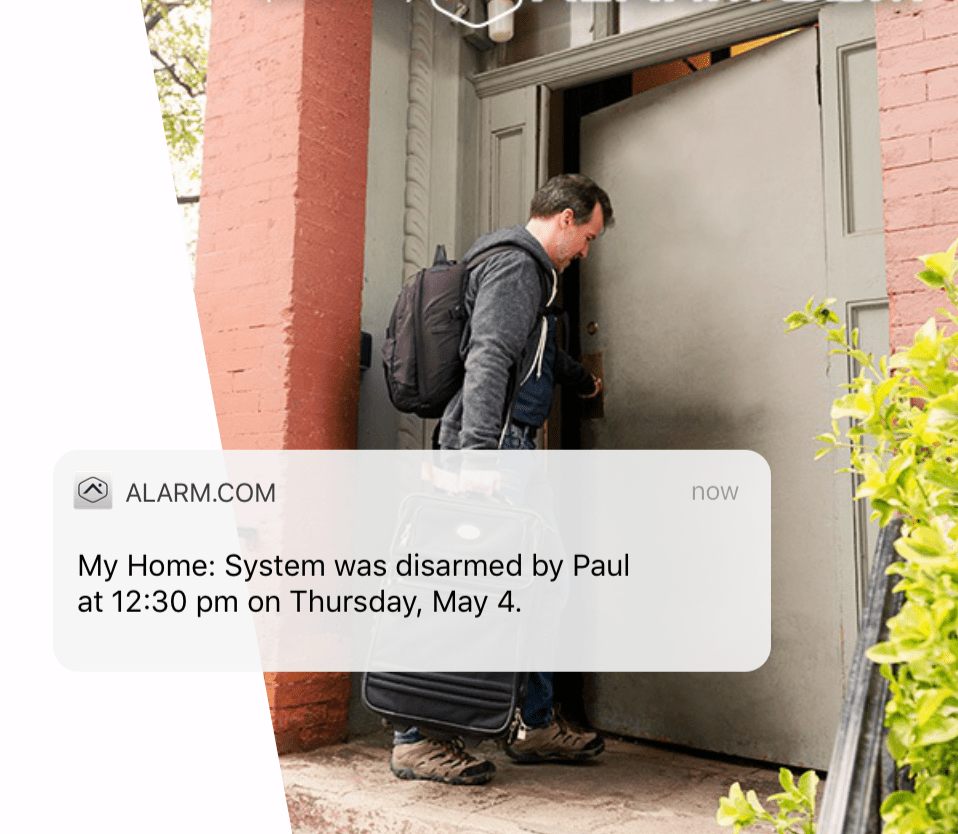 Better Locks, Better Security
Multi-faceted: Auto, Residential, Commercial, Safes, Institutional, and more. We do it all!
Skilled Craftsmen: There is a right, and a wrong way, to install a lock. A professionally trained tech can help make sure it's done right.
Punctuality: Dedicated to a high level of service – meaning we answer our phones, we reply to messages, and we show up on time!
Common Questions
Below are some common questions we receive when customers are considering locksmithing services:
What is a locksmith?
Traditionally a locksmith is a person that has the ability to defeat, repair, and replace locks and locking systems.
What kind of locksmithing do you do?
We do it all! Emergency services, Repair & Replacement, New installations, Automotive keys & programming, Safe repair & service, Institutional locks, Detention Facilities, etc.
Do I have to replace my current locks or can they be re-keyed?
If your locks are in good condition and you like the style/color we can simply replace the internal pins and create a new key for the lock. No need to replace the locks if all you are trying to do is change to a new key.
Can you program keys or fobs for vehicles?
Yes we do. We also can create a key for your vehicle if all of the keys are lost and program that new key to the vehicle as well.
I lost my keys to my car. Are you cheaper than the dealer?
We will almost always be more affordable than the auto dealer. Plus we will come to you. No need to have your vehicle towed.
My child is locked in the car, what should I do?
Call the local police station. They'll help get you in or call a local locksmith to help. If they call us, we perform this service at no cost.
A family member has passed away, can you change the locks?
We will need to see the power of attorney document to be sure we are working with the authorized individual representing the deceased family member.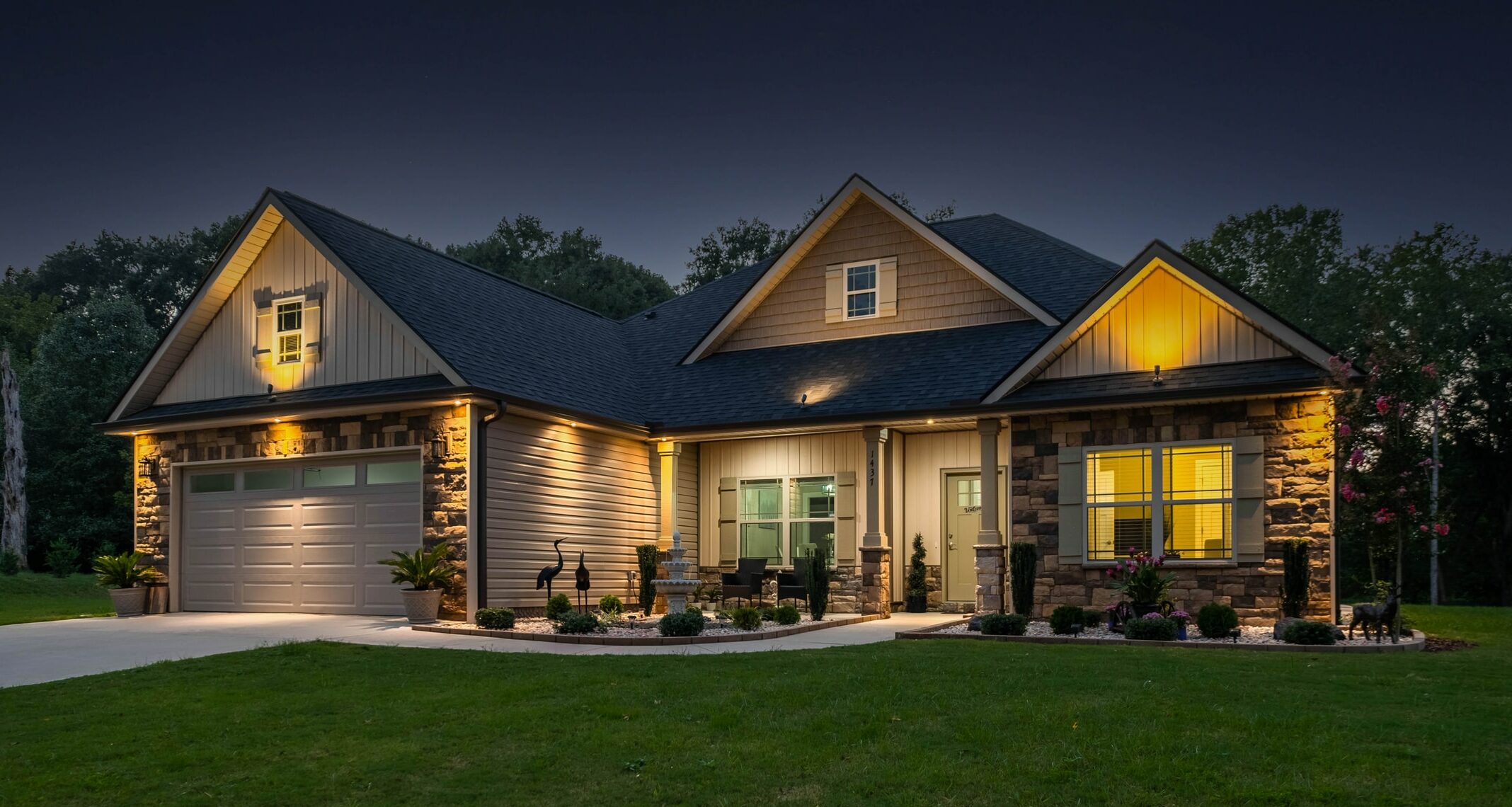 Speak With A Security Expert
Bradley Security is a local Minnesota security and automation company based out of Hutchinson, MN that specializes in installation and services.