LOCKSMITH EXPERTS
Locksmith and Security Services
Locksmithing and security is our passion and we offer a multitude of solutions that will help simplify the unlocking process, all the while keeping your budget in check. Whether you're looking to simplify the process by adding a lock with a keypad or have your locks unlock automatically upon your arrival, we are trained and ready to assist you with a simple solution.

Locally Owned & Operated

Hassle Free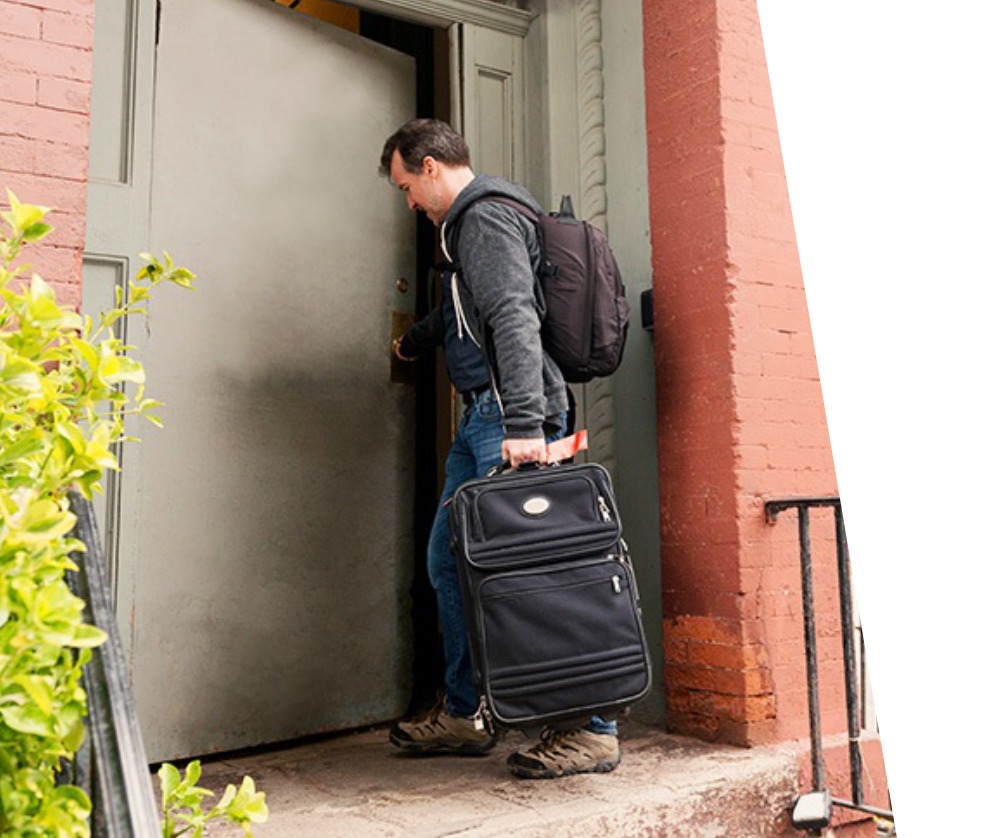 Security That's Right For You
Locally Owned: Bradley Security is a locally owned small business that has been in the same family for three generations.
Endless Options: From keyed locks to wirelessly opening your door from your phone, we'll have the solution that fits your needs.
Aesthetics: Choose from a variety of finish colors and designs to complement your decor.
Better Locks, Better Security
Trusted Professionals: With over 50 years in the industry, our service speaks for itself.
New Homeowners: Don't forget to have your locks changed!
Skilled Craftsmen: There is a right, and a wrong way, to install a lock. A professionally trained tech can help make sure it's done right.
Common Questions
Below are some common questions we receive when customers are considering new locks & accessories:
Are smart locks safe for my home?
We don't recommend installing a lock that communicates with your internet. Outside of that we feel they are just as safe as a traditional lock.
What do I do if the batteries die in my lock?
Some locks will require a key or locksmith to manually unlock the lock. However most of the locks we use have terminals that will allow the user to energize the lock with a 9v battery.
What if I don't have a hole in my door for a deadbolt?
We have the tools to prep a new hole in your door for a deadbolt or other cylindrical lock.
How many options are there for locks and handle-sets?
Endless. Give us a call and one of our professional team members will show you some terrific options.
Can Bradley Security install new locks on my home?
Yes we can. One of our professional technicians will be happy to help with the installation of your new locks.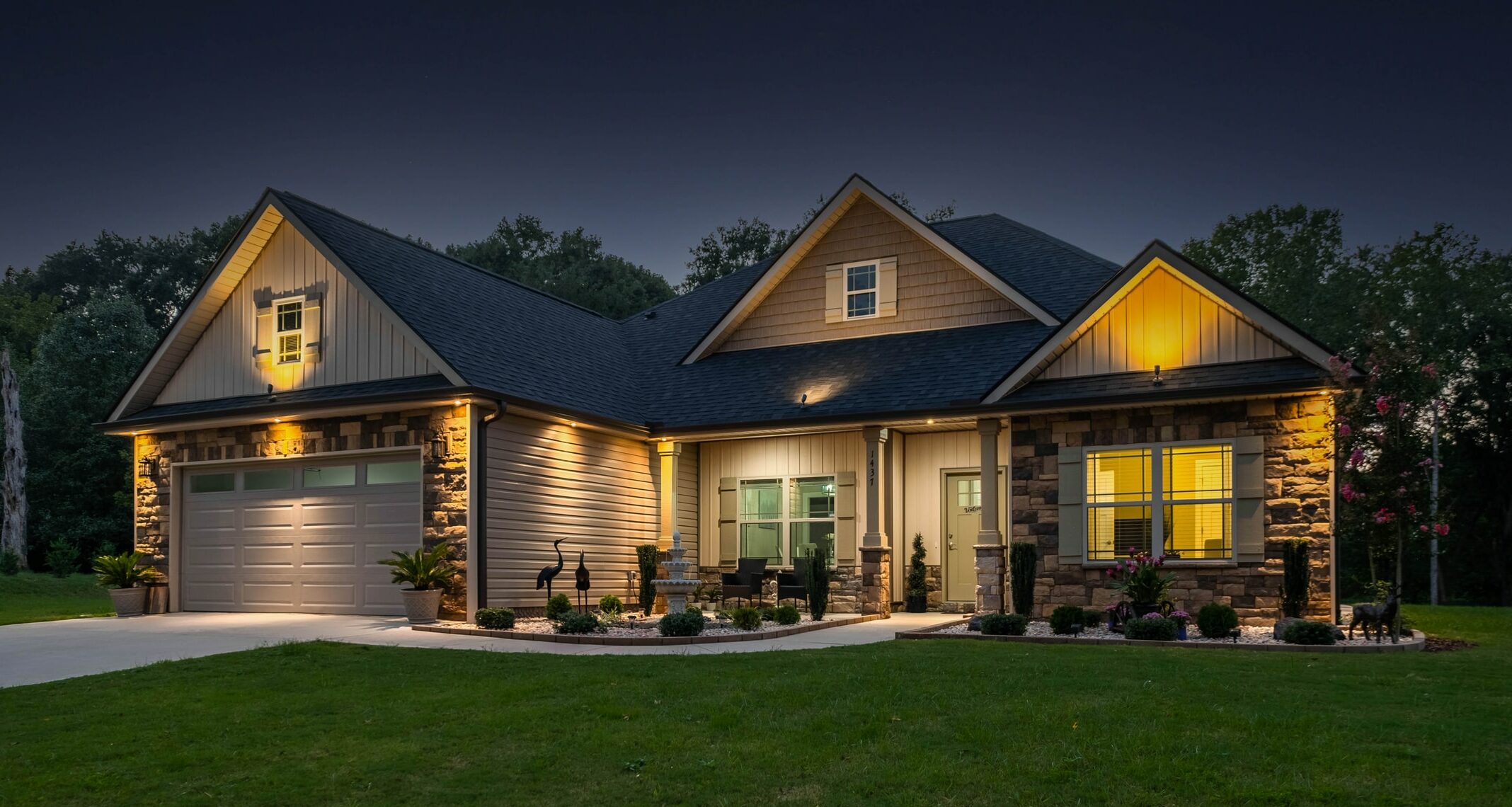 Speak With A Security Expert
Bradley Security is a local Minnesota security and automation company based out of Hutchinson, MN that specializes in installation and services.