SECURITY & VIDEO SURVEILLANCE
Central Minnesota's Most Trusted Security Provider
In business since 1996, Bradley Security has been transformed from a traditional locksmithing company to a full service security company. At the end of the day it's our job to protect things most valuable in your life.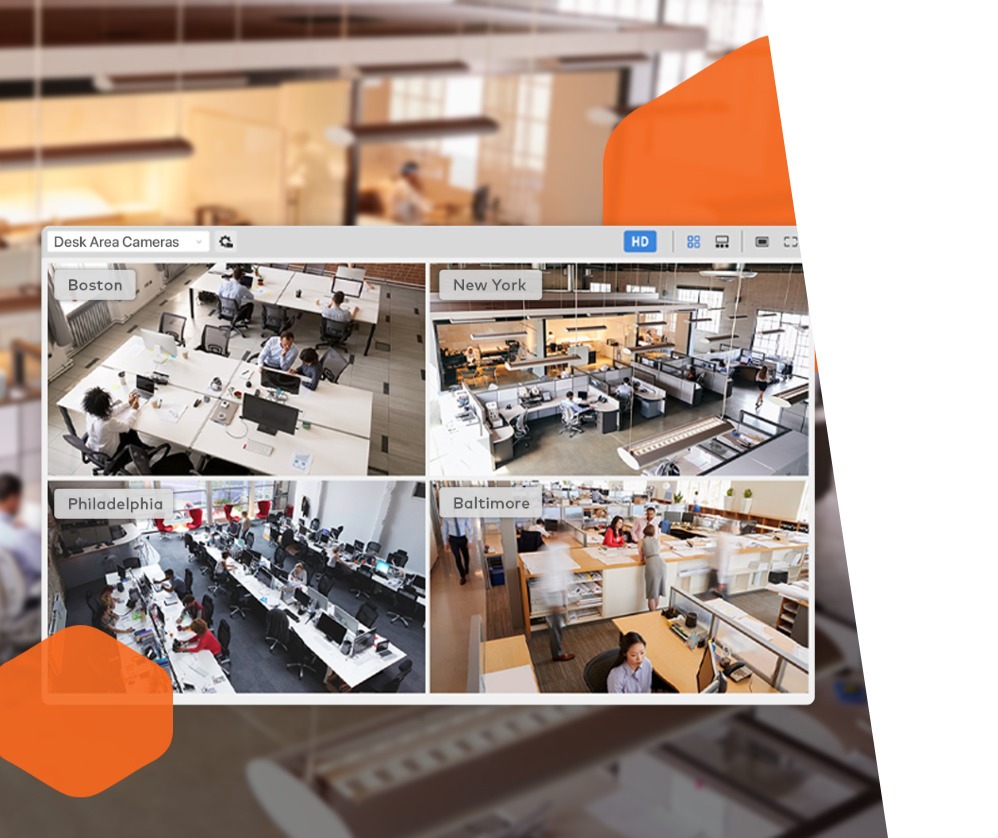 Secure & Automate Your Business
Complete Solution: From intrusion detection to video surveillance and access control, your business is protected.
Professionally Installed: A team of highly skilled technicians will make sure your system is installed and operating correctly.
Always Secured: 24/7 professionally installed & monitored security with real time notifications.
A More Connected Approach to Home Security
Always Connected: Dedicated cellular connection, two-way emergency voice, and crash & smash protection assure our customers are always connected.
Personalized: One size doesn't fit all when it comes to security. We'll work with you to design a system that fits your needs.
Home Automation: Control and manage your home no matter where you are.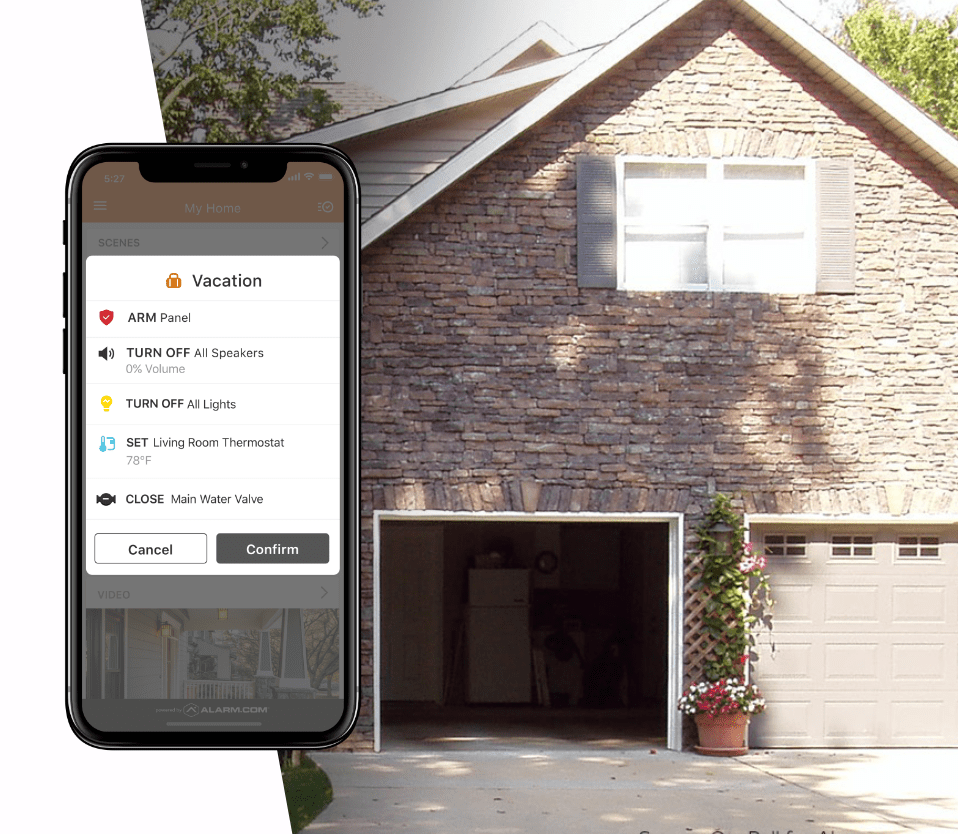 Speak With An Expert
Bradley Security is a local Minnesota home & business automation and security company based out of Hutchinson, MN that specializes in installation and services.