THE SOLUTION FOR EVERY CHALLENGE
Improve Business Accessibility
Accessibility to your business has changed in the last few years. We're here to help provide solutions. Whether it's a touch free entry system, automatic door operator, or handicap entry solutions, we have the answer.

Locally Owned & Operated

Hassle Free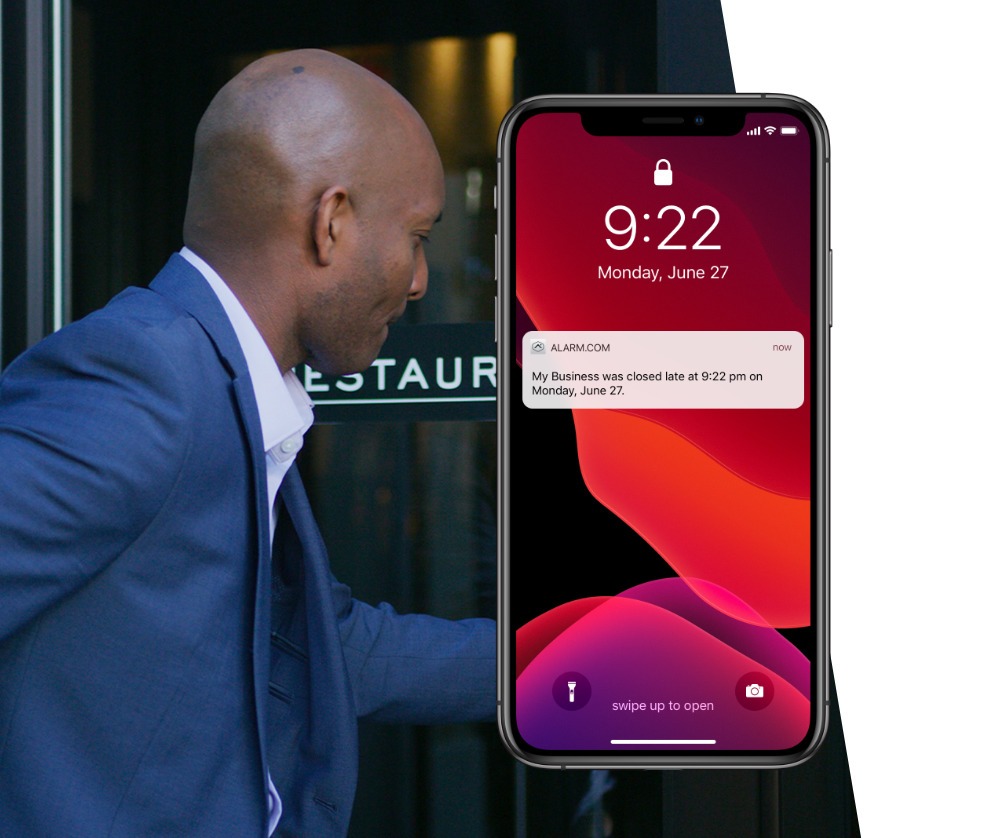 Access Made Easy
Free Estimates: Give us a call to visit. We'll provide a hassle-free experience.
Experience: With over 50 years of experience, we can help identify the best solution to fulfill your need.
Professionally Installed: A team of highly skilled technicians will make sure your system is installed and operating correctly.
Common Questions
Below are some common questions we receive when customers are considering accessibility solutions:
What is an automatic door operator?
An Auto Operator or Door Operator is an electrified device that automatically opens a door/doors.
Can I pair an automatic door operator with a keyfob for my tenants?
Yes, you can. Auto operators are commonly paired with Access control systems to give users a key-free entry door system.
Do you offer a touchless option for door operators?
We do. Now that we are all paying a bit more attention to germs and viruses, we have brought in serveral different touchless options for automatic door systems.
Is it possible to use a remote or keyfob to open a door?
Yes, we have remotes that can be carried on a person to open a doorway. We can also use a mobile phone and connected app to unlock and open a doorway.

Speak With An Expert
Bradley Security is a local Minnesota home & business automation and security company based out of Hutchinson, MN that specializes in installation and services.