BRING THE EXPERIENCE HOME
Customize Your Home Audio
Connect your new Sonos home audio system to our award winning app and manage your audio, security, cameras, lights, etc from one easy to use interface. From mobile speakers to a complete home theater system, we have the products and solutions to create a remarkable home audio experience.

User Friendly
All-In-One Solution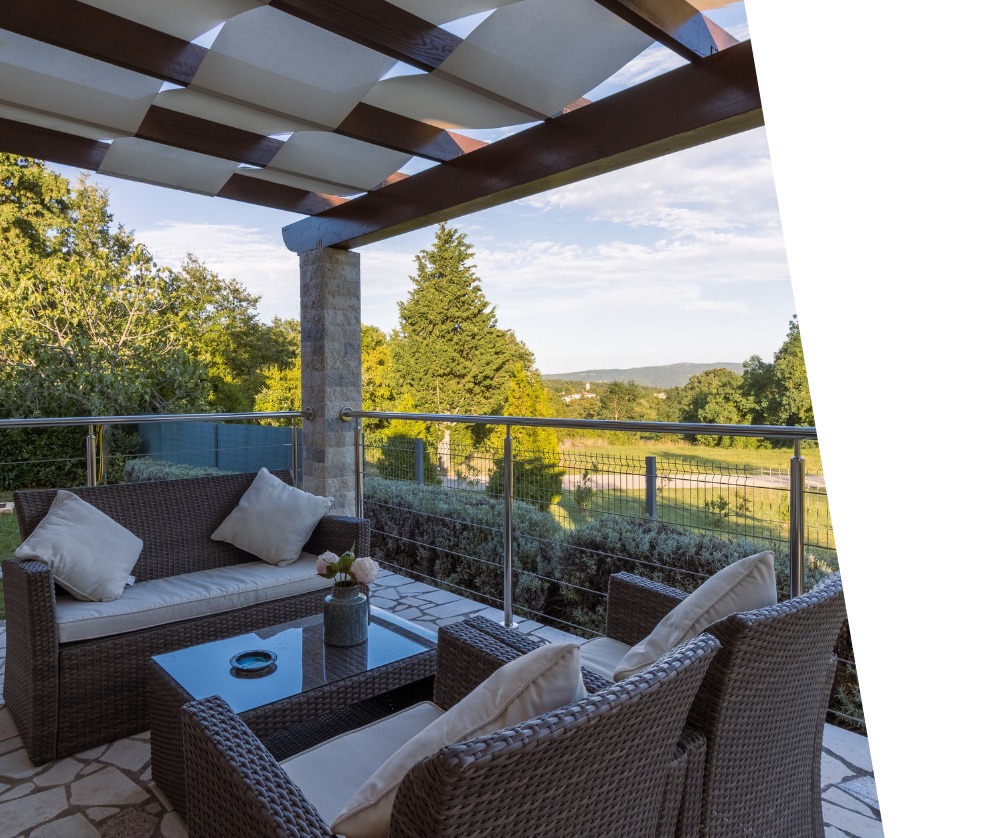 Improve Your Experience
Expandable: Smart small with a mobile speaker for evenings on the patio. Later, avoid the mess of hardwiring with wireless surround sound speakers.
Easy Installation: Download the Sonos mobile app for effortless set-up and configuration.
Big Things, Small Packages: Delivering incredible clarity and depth for speakers this small.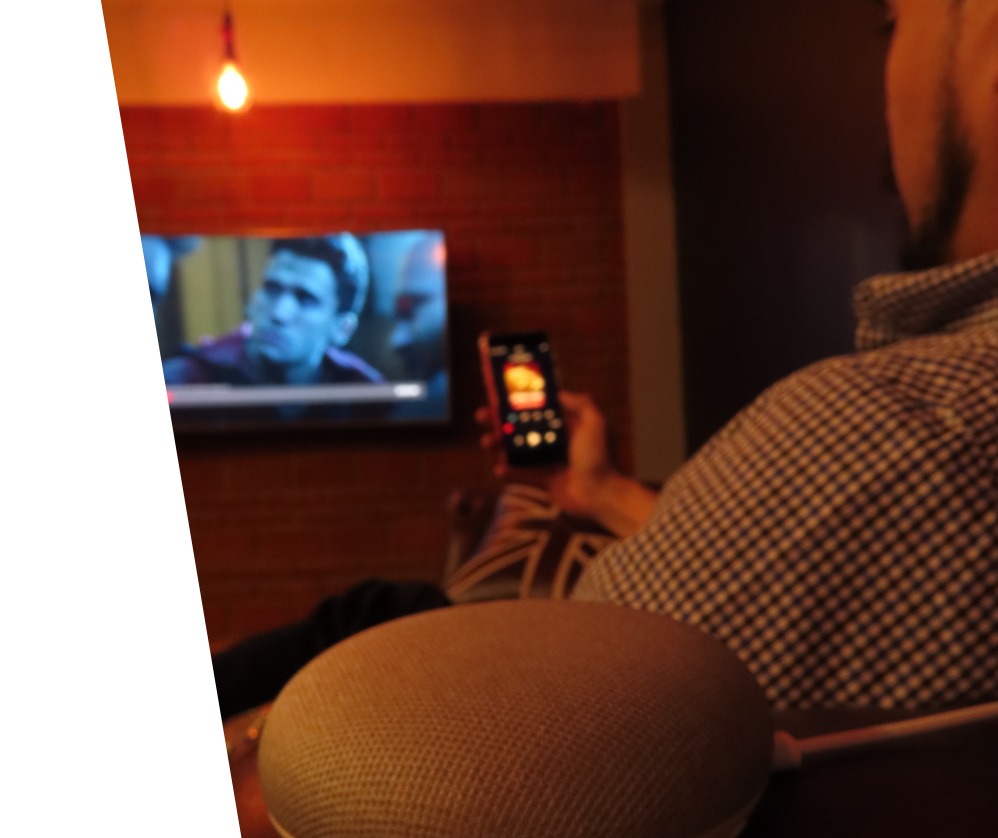 Customize Your Way
Sleek & Stylish: Low profile in-ceiling and in-wall speakers, one or two wires, and elegant designs. Sonos products fit seamlessly into your home.
Cinematic Sound: Dolby Atmos maps sounds in space for a 3D effect, making you feel like you're inside the scene.
Customizable: Mix and match speakers to build the system you want at your pace. Simply add on when you're ready to complete your setup.
Common Questions
Below are some common questions we receive when customers are considering installing home audio systems:
Can it be integrated into my Alarm.com Home Automation system?
Yes, control the volume, source, and speakers in any room in your house through the Alarm.com mobile app.
What is a 5.1 speaker system?
5.1 is a technical term meaning surround sound. It's the most commonly used layout for home theaters. Where you have a central, left and right forward facing speakers, a left and right rear facing speakers, and a subwoofer.
Is Home Audio easy to install?
For the most part yes it is. You'll need a power source, WiFi, and the Sonos app installed on your device. However if you want help we are happy to complete the installation for you.
What audio sources can I stream through this system?
Stream music from your favorite streaming app, TV, and more.
What kind of speakers do you offer?
Currently we offer Smart Soundbars, Wireless Subwoofers, Portable Smart Speakers, Home Theater Speakers, and Recessed wall and ceiling speakers.
Is it easy to use?
It's extremely easy to use. Plug it in, turn it on , and open the app.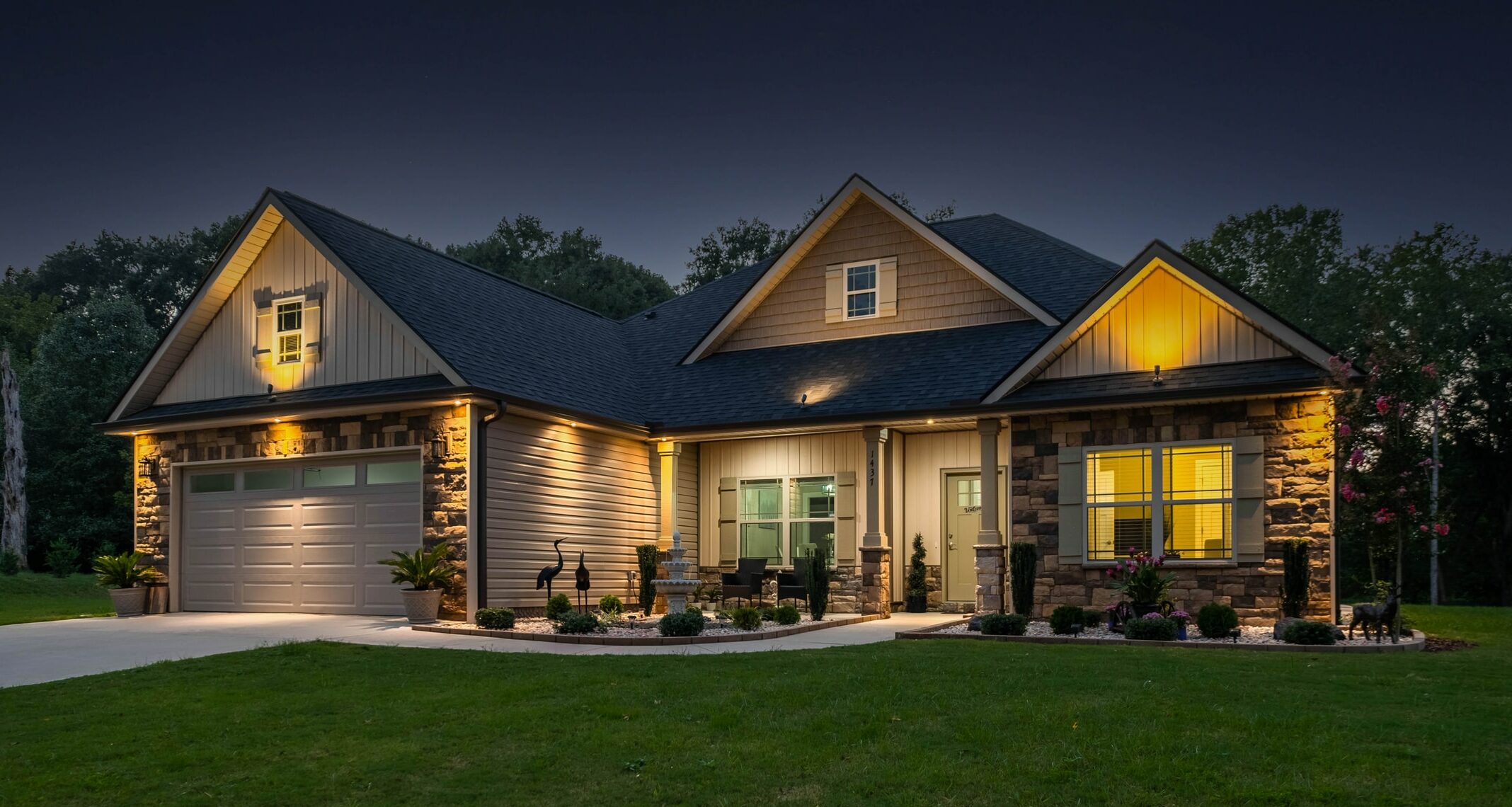 Speak With A Security Expert
Bradley Security is a local Minnesota security and automation company based out of Hutchinson, MN that specializes in installation and services.