KEEPING YOUR FAMILY CONNECTED
Residential Network Expansion
Extend the reach of your WiFi to the back yard and more. Bradley Security offers network solutions for the home that can improve your connection throughout your property. Expanding your ability to smart home devices streaming devices on or around your home.

User Friendly

Expandable
Extend Your Wireless Reach
Stay Connected: Improve your wireless network connection throughout your home. No more bulky plug-in range extenders.
Extended WiFi: Get a network connection in your detached garage or shop with our wireless building bridge.
Easy to Manage: You won't need to be an IT pro to manage your network, connected devices, and network traffic with our easy to use mobile app.
Smarter Management
Network Security: Manage your connected devices, monitor traffic, and manage parental controls.
Performance: Easily manage and test your network performance and speed through the app.
Profiles: Create multiple profiles with unique permissions that can keep your family members and guests safe while online.
Common Questions
Below are some common questions we receive when customers are considering network solutions:
What services do you offer?
We offer home and commercial networking and wireless network expansion services.
Can I get internet in my shop or unattached building?
Most often, yes. We'll need power and a dry location for the equipment.
What does B2B stand for?
Building-to-Building. This is a wireless bridge used to wirelessly extend internet/networking into another building.
We have poor signal on one side of our home, can you help with this?
Yes we can install a wireless access point to distribute signal in that area of the home.
What if I want to be able to connect to my network when I'm outside?
Not a problem, we have an outdoor wireless access point rugged enough to operate outdoors.
How do I interact with my network and make changes?
With our easy to use mobile app. Manage users and guests, upgrade device firmware remotely, set up new devices quickly, and enjoy real-time device insights with our powerful mobile app.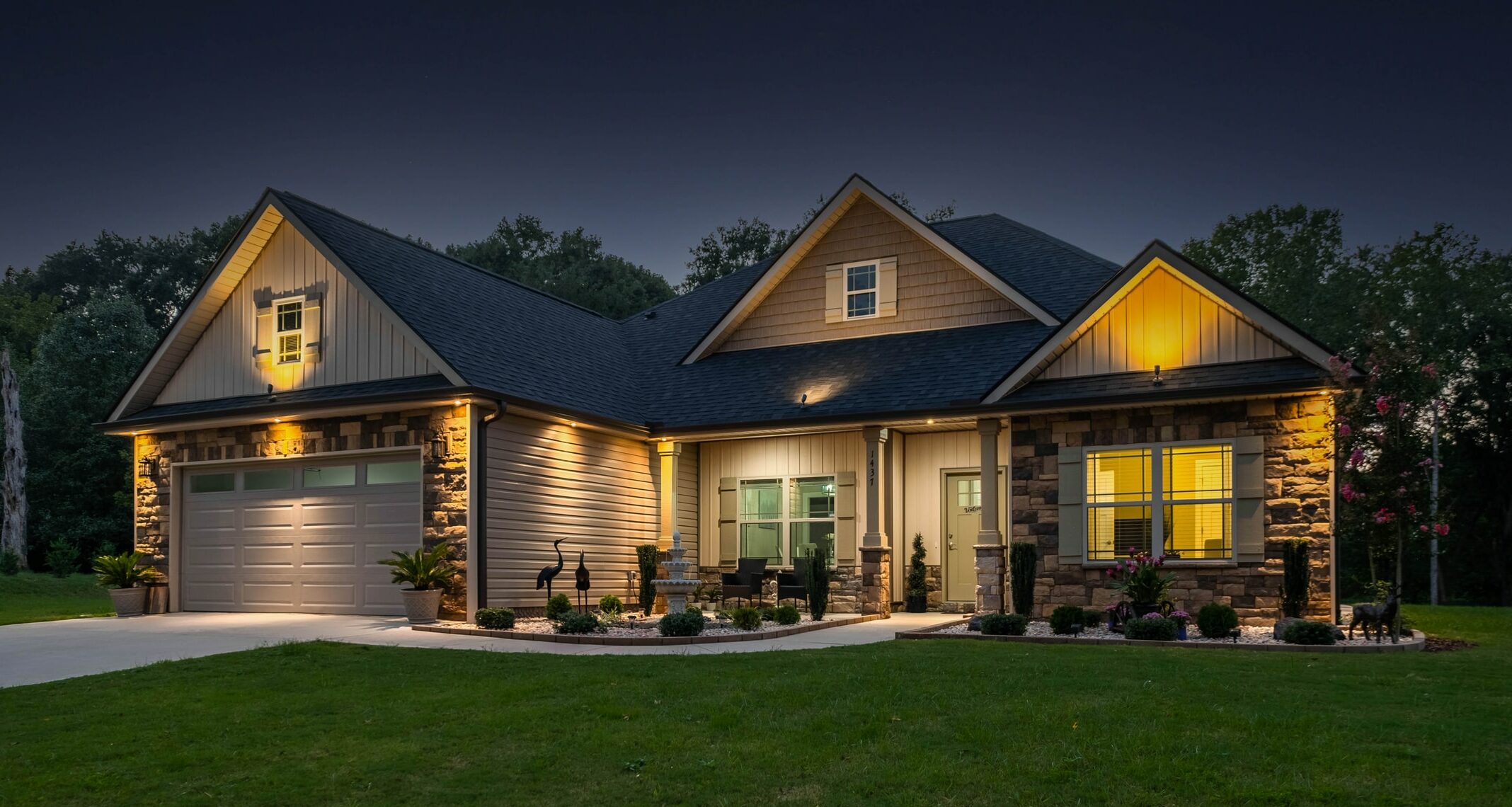 Speak With A Security Expert
Bradley Security is a local Minnesota security and automation company based out of Hutchinson, MN that specializes in installation and services.