ENHANCE COMMERCIAL PROPERTY PROTECTION
Intrusion Detection Technology
A simple and smarter approach to business security. Operate your business efficiently and effectively with a smarter security solution that assists with your busy schedule and automatically reacts to danger and abnormalities. Our goal here at Bradley Security is to provide security solutions that are alert and ready for any unexpected situations. Yet, yield intuitive features that seamlessly connect to key systems in your business, making it easier to protect your business while enjoying smart control features linked to our award-winning interface.

User Friendly

All-In-One Solution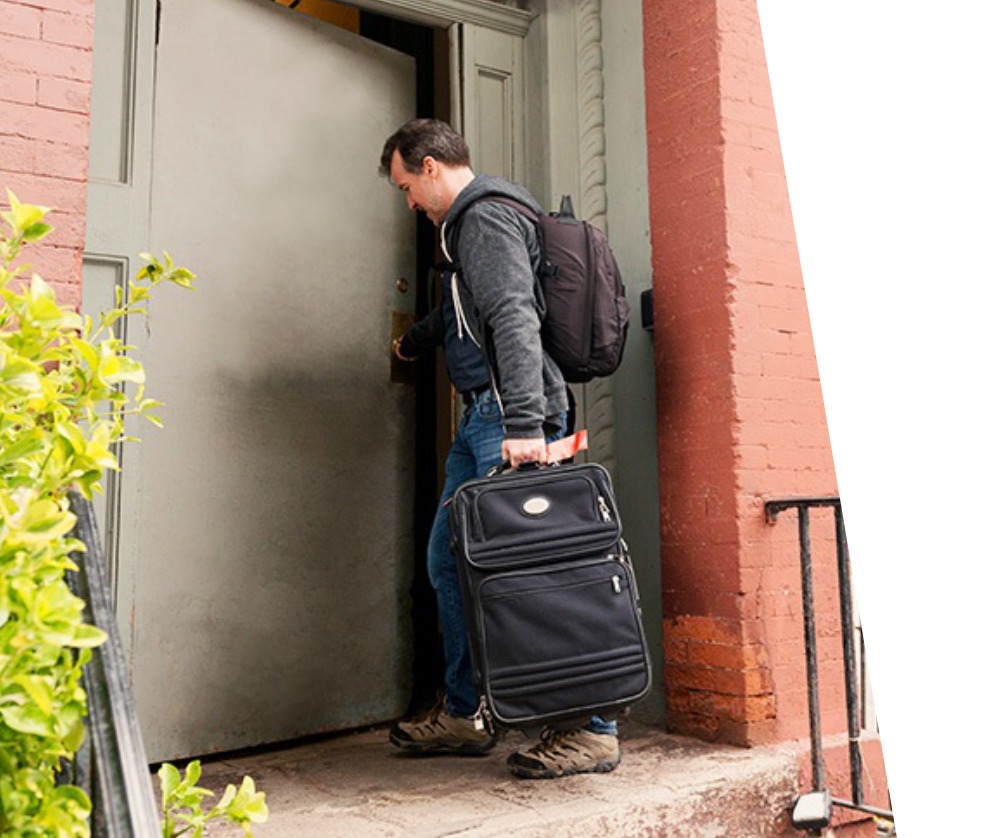 Never Go Unprotected
Trusted Professional: With over 50 years in the industry, our service speaks for itself.
Always Secured: 24/7 professionally installed & monitored security with real time notifications.
Never Neglected: We'll earn your business every day. No contracts, no price increases, no hassle.
Common Questions
Below are some common questions we receive when customers are considering intrusion detection:
How long are your contracts?
We don't put our customers in contracts. We plan to earn your business every day, so we don't need a binding agreement
Can it save me money?
It can! Smart security systems are more efficient so you'll save money on your utilities bill. You will also be eligible to save money on your Property Insurance. Check with your agent but we've seen saving up to 12% annually!
How much does all of this cost?
Surprisingly less than you're probably thinking. We sell our materials at a minimum markup if not at our cost. Then our team of professional technicians will install the system components for a set fee of $750. No games, no gimmicks!
Are there monthly fees?
Yes. Our customers pay less than $2 per day to have this service. Don't forget you'll save money on your energy usage and insurance discounts!
What happens if the power goes out?
Our panels have a built-in battery backup that'll keep you up and running for up to 24 hours.
What happens when an alarm is triggered?
You'll be notified via text, email, or call. Then the local law enforcement agency will be notified of the alarm.
What happens if the phone line is down or gets cut?
Your system will still be active. Our product relies on the cellular network for its main communication and uses the internet connection, if available, for a secondary form of communication.
What makes this product better than others I've seen?
We think it all comes down to usability and the customer interface. Plus it's quite convenient to have an all-in-one solution for video surveillance, intrusion detection, access control, and energy management.

Speak With An Expert
Bradley Security is a local Minnesota home & business automation and security company based out of Hutchinson, MN that specializes in installation and services.