KEEPING YOUR FAMILY CONNECTED
Reliable Connected Car Technology
Millions of customers depend on our technology to manage and control their property from anywhere. The connected car service extends these controls to your vehicles and the loved ones in them. Vehicles with Connected Car installed can be added to a customers existing smart home security system to trigger automation rules and reminders using the vehicles location.

Always Connected
All-In-One Solution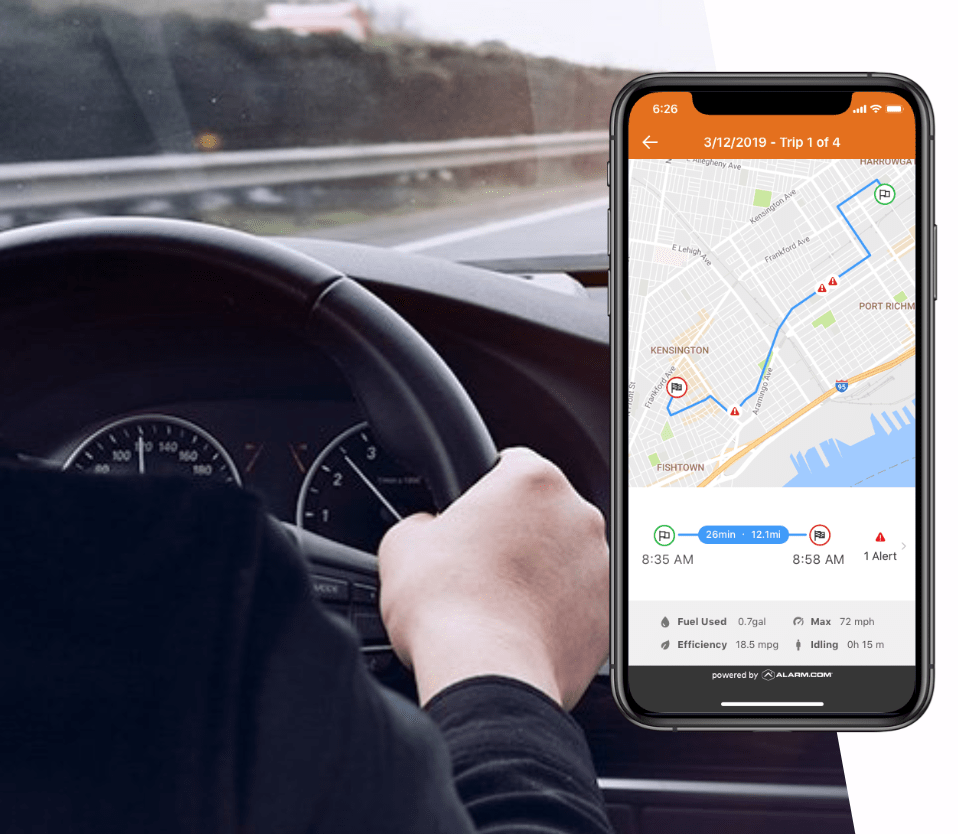 Advanced Security Features
Unexpected Movement: Vehicle moves while the engine is off, indicating it may have been towed, crashed into, or stolen.
Driving Behavior: Be notified to excessive speeding, hard breaking, or sudden acceleration.
Vehicle Diagnostics: Check engine light on, low fuel, or low battery alerts.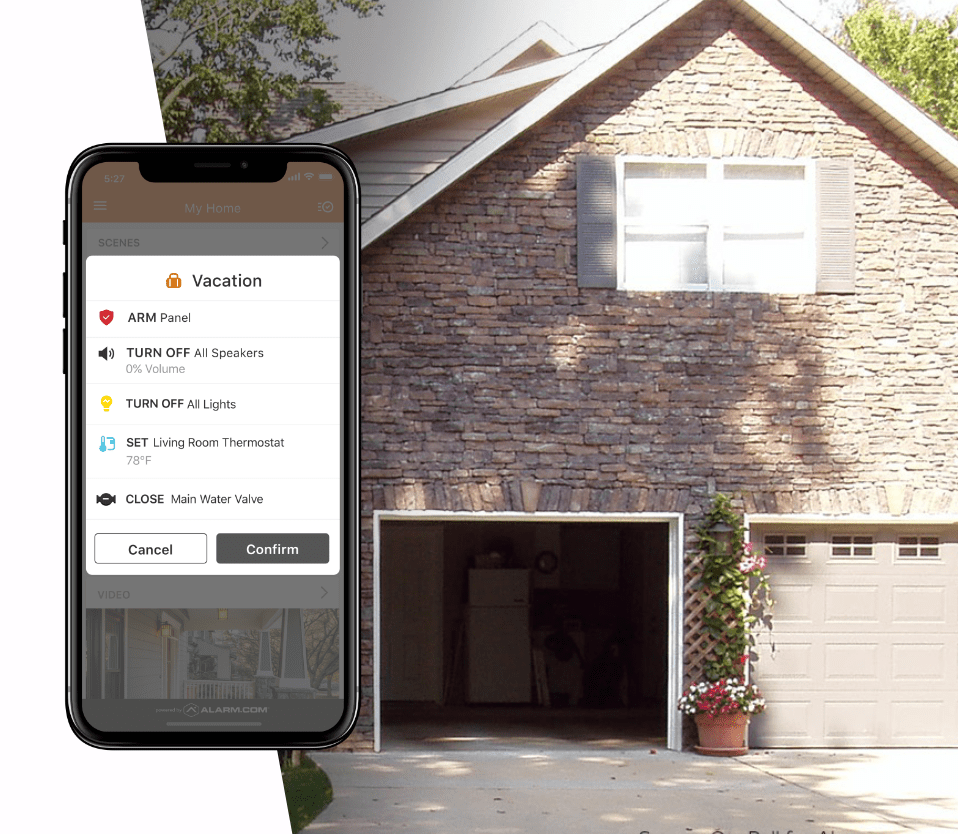 Improve Driving Experience
Advanced Automation: Create rules to turn on the lights when your car pulls into the driveway and more.
Real-Time Notifications: Improve driver safety, enhance vehicle security and stay on top of vehicle maintenance.
Easy Installation: Connected Car plugs into your vehicles OBD-ll port for easy self-installation.
Common Questions
Below are some common questions we receive when customers are considering Connected Car:
What is the Connected Car?
It's a newer service offered by Alarm.com that allows existing smart home customers to connect their car to the platform. This allows the customer to trigger automation rules and reminders using the car's location. I.e. Turns lights on when the vehicle enters the driveway.
Can I see how fast my child is driving?
Yes, it's designed to send a notification if the vehicle experiences sudden acceleration, hard braking, and excessive speeding.
Why is this better than the ones through my auto insurance provider?
The ease of use is great. Having all of your features in one app really makes things easy. Plus the system through your auto insurer can't turn your lights on/off and open/close the garage door.
Can you receive maintenance alerts?
Yes the system will send alerts for any diagnostics and potential repairs (low fuel, low battery level, check engine).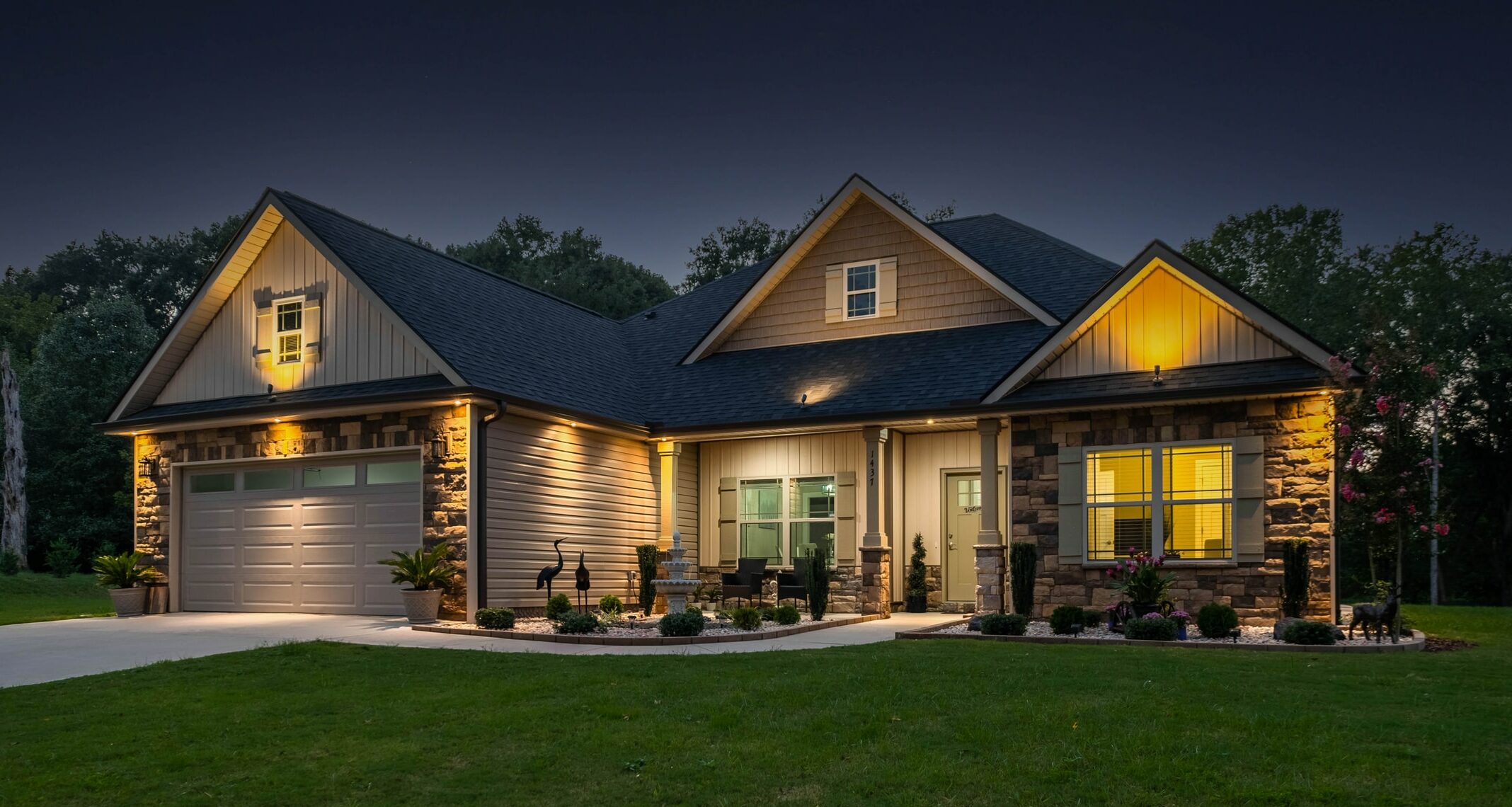 Speak With A Security Expert
Bradley Security is a local Minnesota security and automation company based out of Hutchinson, MN that specializes in installation and services.