YOUR WORLD AT YOUR FINGERTIPS
Home Automation Setup & Installation
Set up unique notifications and remotely control any connected device or system in your home. Forget to close the garage door? Turn off the lights in the kitchen? Did anyone adjust the AC or furnace? No problem. Our system will alert you to these issues and others. Then all you have to do is open your app.
Save Money

Rest Assured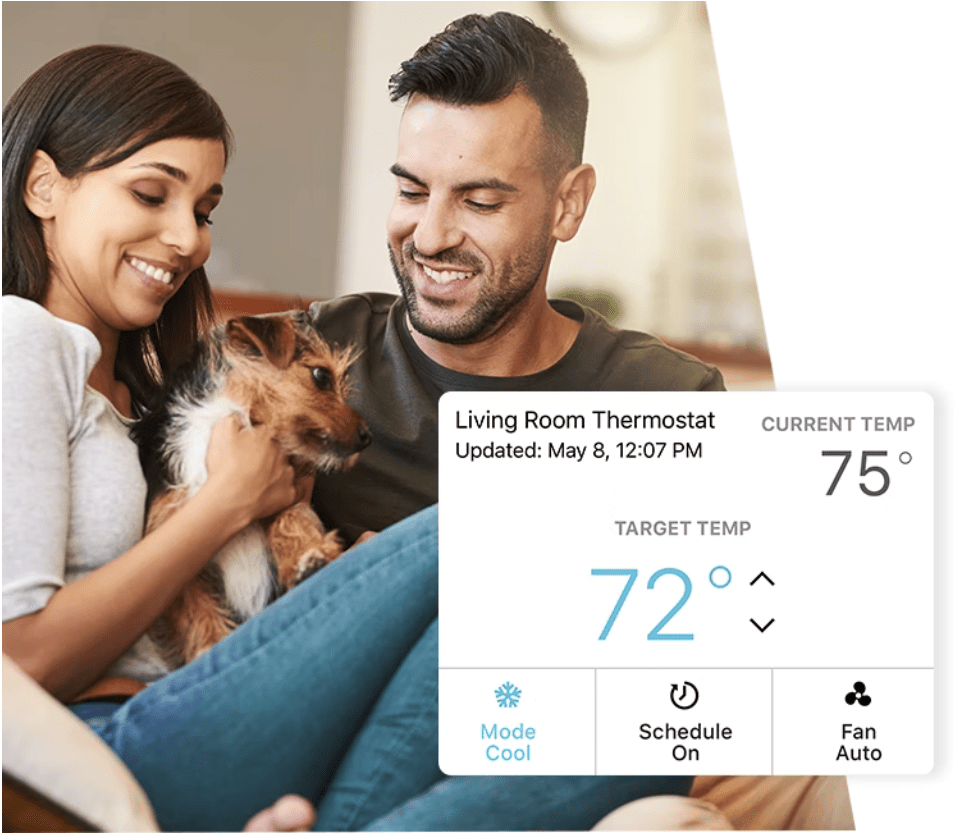 Control in Your Hands
Stay in the Know: Control and manage your home no matter where you are.
Don't Fret: Once set up, our automation system will keep an eye on things you're most concerned with forgetting, like the garage door.
Location-Based Controls: Geo-Services gives you added automation that responds based on your location.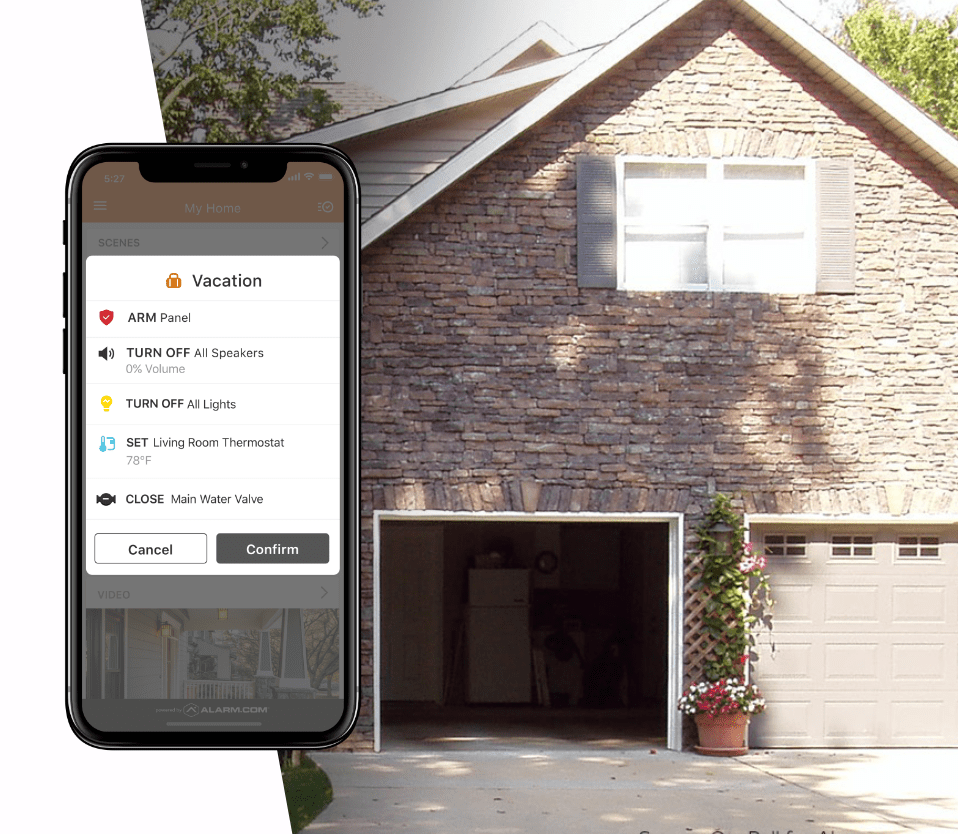 Come Home to Comfort
Beyond Connected: Our system gathers information from all your connected devices and enables them to work together seamlessly.
Welcome Home: Link your smart phone via bluetooth and you'll be welcomed home with lights on, unlocked doors, and a disarmed security system.
Save Time & Money: Integrating a smart thermostat and irrigation system means we'll take care of your wallet as well as watering the lawn.
Common Questions
Below are some common questions we receive when customers are considering home automation:
What is home automation?
Simply, it's a network of connected devices inside the home. Allowing the owner to monitor and/or control connected smart home devices like; lights, locks, and thermostats.
What's the advantage of having home automation?
It saves you time, money, and stress. I.e. Tap the "Sleep" quick action button on our panel. The smart system can lock your doors, adjust the temperature, shut off the lights, and arms the security system.
Can this tell me if I left my garage door open?
Yes. There are several ways our smart home security system can do this. Our professional staff will assist you in setting up these features.
Is there an extra cost each month for additional items?
No, we believe in transparency and customer service. You'll pay one flat rate for the service. Add on any additional smart home product or feature for no additional fee!
What Smart Home products are the most common?
Smart Locks, thermostats, garage door control, and the doorbell camera; as well as other cameras used around the home.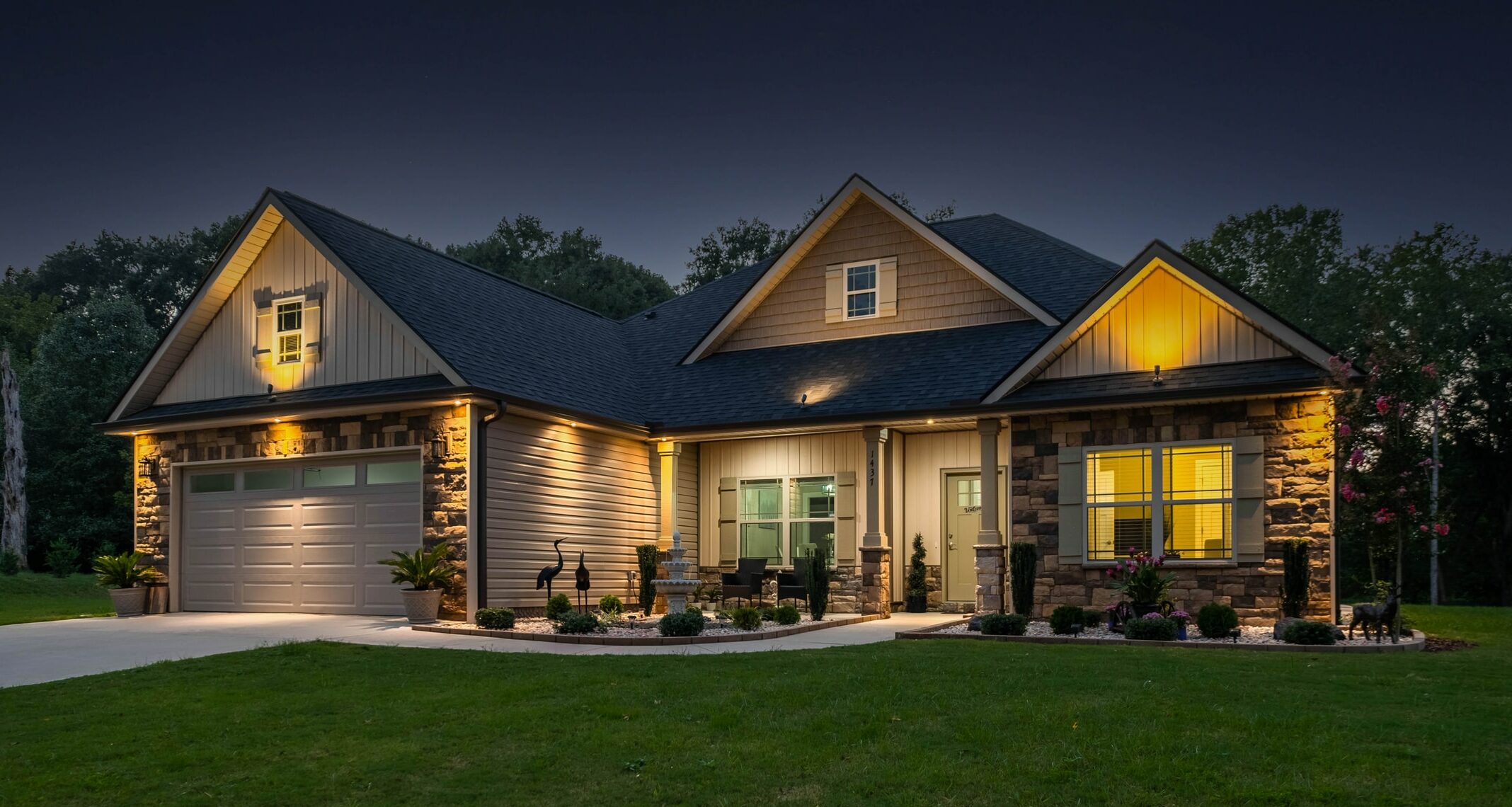 Speak With A Security Expert
Bradley Security is a local Minnesota security and automation company based out of Hutchinson, MN that specializes in installation and services.